About Product
Our Read Only Xero to Salesforce Integration Package allows you to view your information from Xero in your Salesforce Environment.
The information can be restricted using Salesforce Permission Sets, by your Salesforce Administrator if required.
Our Developers will integrate your Xero Instance with your Salesforce Instance.
Information from your Xero Instance, is transferred to your Salesforce Instance, for your viewing.
Benefits
Reporting
The ability to Report on your business' Financial information in Salesforce.
Customer Financial History
Customer Financial History can now be viewed in Salesforce.
Staff and Customer Experience
Staff no longer need to flip between systems to view information, or refer Customers to other Department. This improves your Staff and Customer Experience and retention of your Staff and Customers.
Accurate Information can now be recorded in Salesforce
Accurate information takes the 'guess work' out of the equation e.g. A customer calls their Salesperson and asks if their latest invoice has been sent and the Salesperson can provide amount/invoice number without having to refer them to another department.

Product Features
Use Cases
Security
Future Roadmap
Product Features
The following information is synced across from Xero into Salesforce, and updated with information from Xero, on every sync, once in place:
Accounts
Bank Transactions
Bank Transfers
Batch Payments
Branding Themes
Contacts
Contact Groups
Credit Notes
Currencies
Employees
Invoices
Items
Journals
Linked Transactions
Manual Journals
Organisations
Over Payments
Payment Services
Payments
Prepayments
Purchase Orders
Quotes
Repeating Invoices
Tax Rates
Tracking Categories
Users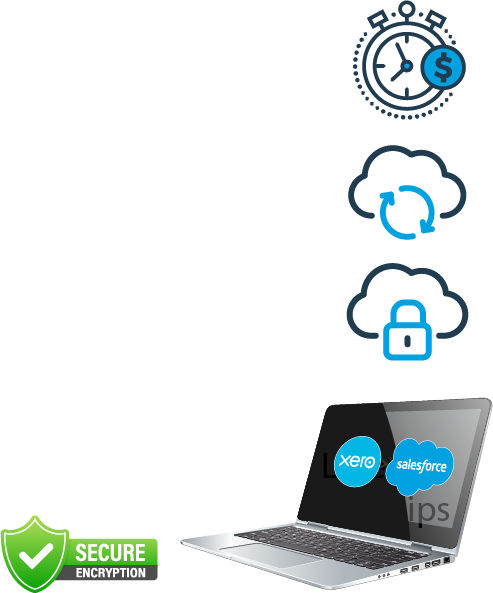 Use Cases
AppGenie's products are based on the business needs we have identified in our experience working with Salesforce customers. We have found the need for Xero and Salesforce integration in predominantly mid-size businesses.
Our initial target market is those Salesforce partners & Salesforce AE's who are securing business with mid-market or smaller businesses. Xero to Salesforce provides significant value within the pre-sales and the initial rollout. It removes a real constraint to many Salesforce implementations.
Xero to Salesforce™ can be installed on Salesforce Professional, Enterprise, or Unlimited platforms and we expect the availability of file-based resources to be a major driver of adoption.
Please note this package sits only where it is installed and we recommend that it is installed in the customer's Salesforce Live (or Production) instance.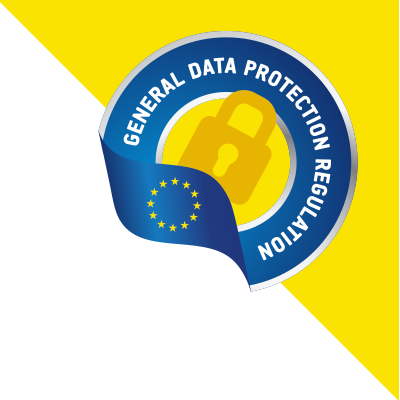 Security
AppGenie Xero to Salesforce – Business & Application Security
AppGenie understands the importance of security, having experience working alongside a sister security company Hactive.

We want our customers to feel confident using Xero to Salesforce™ in the knowledge that our product will work securely with Salesforce. We have built Xero to Salesforce with security forefront in our minds from design, built and test.
We have built our app, checking the current OWASP list and used the OWASP Testing Guide to test our own product.
We have implemented channel security, using http and https, authentication of web service calls using webservice authentication. Shared key encryption of password credentials and firewalled access.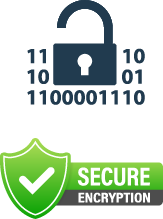 Future Roadmap
AppGenie Xero to Salesforce – Read and Write
The launch version of XRO2SF will be Read only.
Scheduled for launch mid 2021 will be our Read/Write version!
Our Read Write Xero to Salesforce Integration Package allows you to view your information from Xero in your Salesforce Environment.
Generate Financial Transactions in Salesforce
Create Accounts, Invoices and other financial transactions directly in Salesforce and have these sent to Xero for processing!