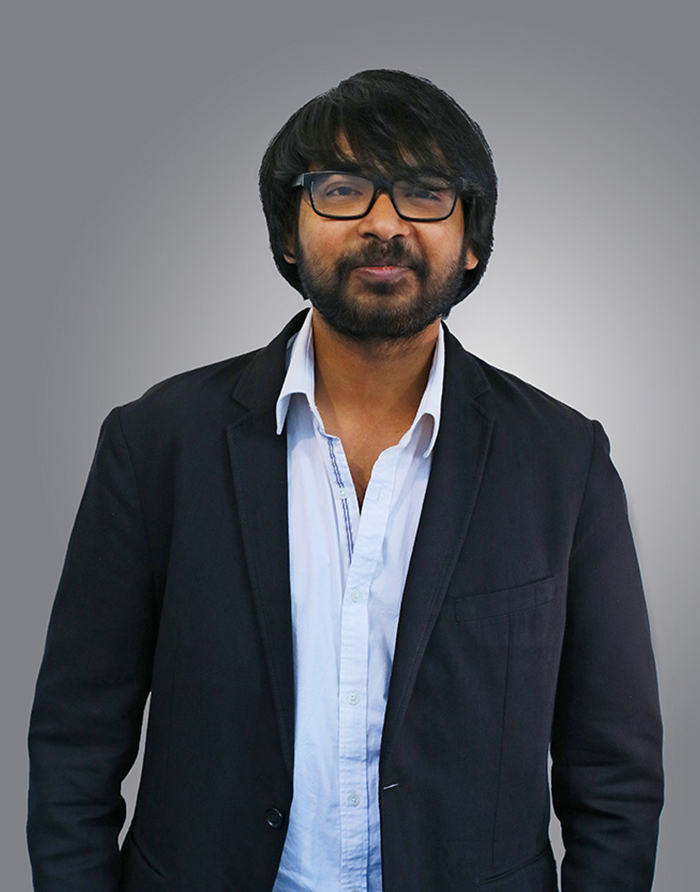 Address: Melbourne VIC 3001.

Phone: (+61) 420 638 029
Senior Developer
Ramtej Juloori
Ramtej has 8+ years of Salesforce experience in development and implementation as a Developer and Technical Consultant. Ram's expertise lies in Salesforce Lightning Development, including Lightning Web Components and customisation and configuration of Salesforce.com.
Ramtej is adept in Continuous Integration tools within Salesforce, including DX and with other Continuous Delivery platforms including Jenkins, BitBucket & GitGFlow. His expertise lies in his programming skills (HTML, CSS, JavaScript, Jquery, Apex, Lightning, Visualforce along with Java, C# .Net & Blazor).
Ramtej is not just a great coder, he also has significant experience implementing Best Practice AWS stacks, including Lambda FaaS Stacks, S3, EC2 and the associated infrastructure set of API gateways, balancers and access policies.
Endorsements
Hi Ram,
Just wanted to formally say thank you for all of your hard work over the last two months working on the Multilingual OLR Proof of Concept. You fit into our team so well and have provided incredible support in achieving one of our Client's important objectives. I am very impressed with the quality of your work and very proud of what you have achieved in just two months. You have been an absolute pleasure to work with I very much hope we are able to work together again in future.
Good luck with the new role!!
Regards,
- A statisfied AppGenie Customer
National Public Service