DigitSec Strategic Partnership
We are a DigitSec S4 reseller & implementation support partner. We can assist with demonstration and support for SaaS installations including Private Cloud or even On Prem. We can also run S4 as a Managed Service (which suits many Small to Medium sized clients)
Ask us for a quote today!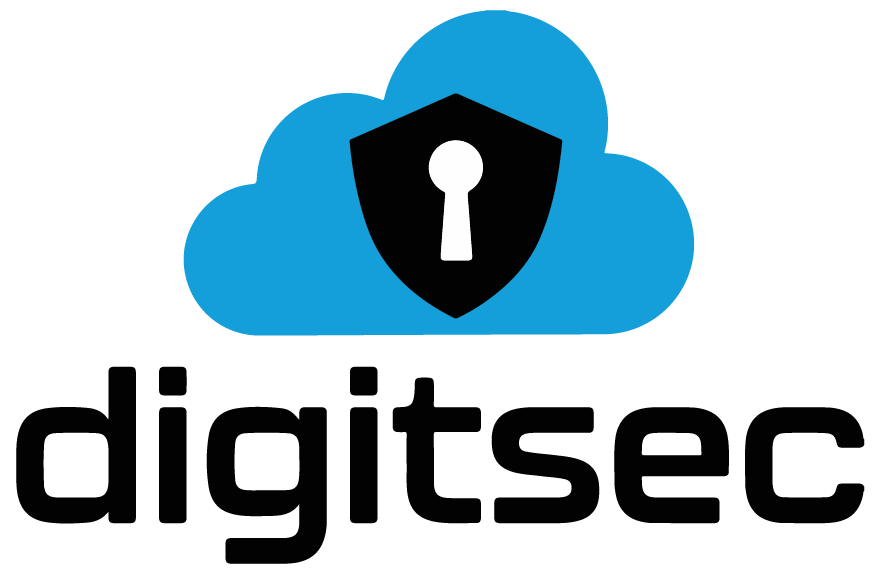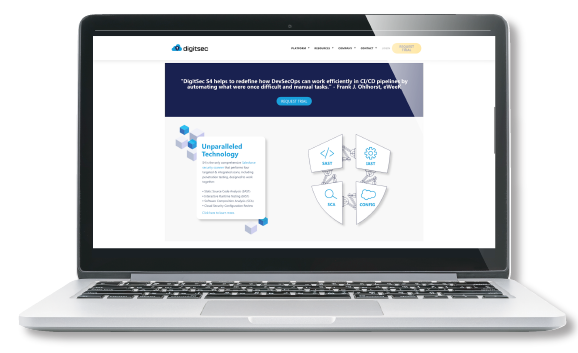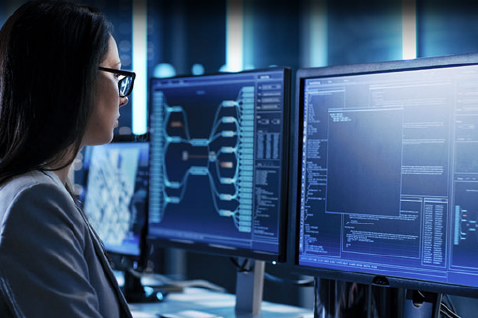 Overview
DigitSec is a cybersecurity software company providing a SaaS Security Posture Management (SSPM) solution focused on application security vulnerability discovery, monitoring, and remediation. DigitSec's flagship offering is S4 for Salesforce, a patented SaaS Security Scanner™ platform that automatically performs static source code analysis (SAST), software composition analysis (SCA), custom runtime testing (IAST), and cloud security configuration review. S4 continuously monitors Salesforce orgs for any updates, making it a Salesforce DevSecOps solution by simply pointing it at a sandbox org for easy integration into a CI/CD pipeline.
More than Static Code Analysis
Any development for a commercial product or platform must be based on a known set of security frameworks. The assumptions made within a standard SF instance are actually not compatible with any of the established security frameworks (e.g GDPR, SOC etc). Development based on these assumptions can result in completely rewriting products (it is better to know that the foundations are stable before building the house). We can help save you significant expense by helping to demonstrate security issues during development rather than after
Secure - Holistic Security Assessment, Pen Testing & Remediation.
Protects from supply chain vulnerabilities. Scans 3rd party products.
Continuous and automated coverage.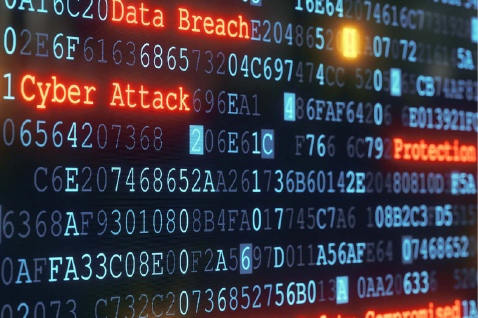 Salesforce.com contains an enterprise's most critical data, from customer PII to key opportunity deal flow, as well as possible API connections into core back-end systems. While annual assessments & penetration tests are a good baseline, new vulnerabilities surface daily.
Only continuous and automated coverage can keep you fully aware of your Salesforce security posture.
Source code review is important, but what about outdated libraries, runtime bugs, bad configuration settings and supply chain vulnerabilities in your org? You can't just lock the doors while leaving windows open & expect to keep your data secure.
S4 helps push Salesforce out of the easy reach of bad actors by protecting against miss-configuration, bad practices & exposed vulnerabilities within your Salesforce Orgs.
S4 for Salesforce - our patented SaaS Security Scanner™ platform - automatically assesses Salesforce
security posture with its continuous full-spectrum coverage of source code analysis (SAST), software
composition analysis (SCA), custom runtime testing (IAST), and cloud security configuration review.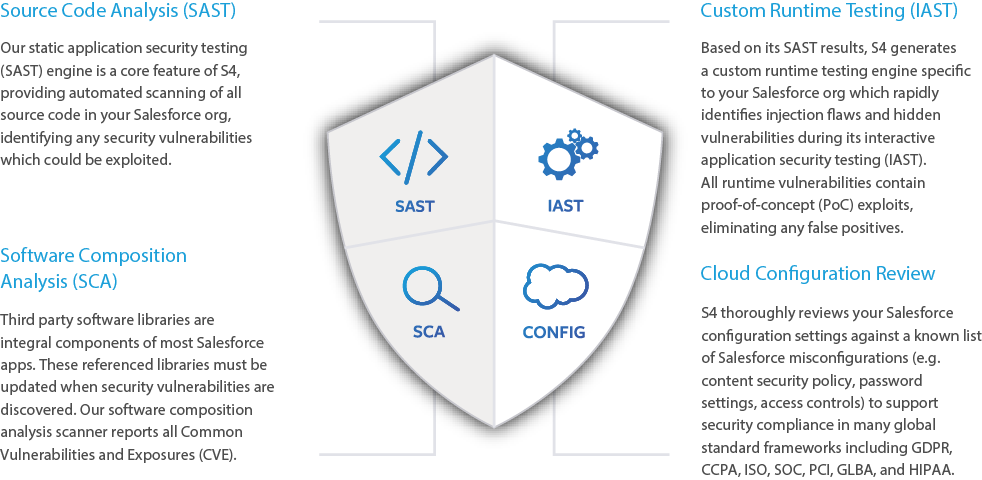 Always-on, Continuous Security
As security is a never-ending process and new vulnerabilities are a daily occurrence, S4 stands ready to protect your Salesforce whether on-demand or automatically after an org is updated.
DevSecOps for Salesforce
Adding DevSecOps to your CI/CD pipeline is as easy as pointing S4 at a Salesforce sandbox org. When S4 senses a change, it automatically schedules a new scan to run and assess the updated state in the Salesforce org.
Unlimited Scale Out Testing
S4 is a cloud native solution designed to scale out and test all your Salesforce organizations, with no limit on lines of code or number of scans.
Security Compliance Standards
S4 supports GDPR, CCPA, ISO, SOC, PCI, GLBA, and HIPAA compliance efforts.
Vulnerability Coverage

Phone Number
(+61) 413 107 704
Locations
Melbourne CBD, VIC 3000
Email
info@appgenie.com.au
Request an assessment and pricing estimate today!
Thanks for reaching out to us!