Salesforce
Salesforce offers a multitude of packages targeted to specific industries and use cases.
AppGenie has a wealth of experience choosing the optimal suite of tools for our FinTech, Government, Wholesale and Retail customer types.
Our team has experience with the following Clouds.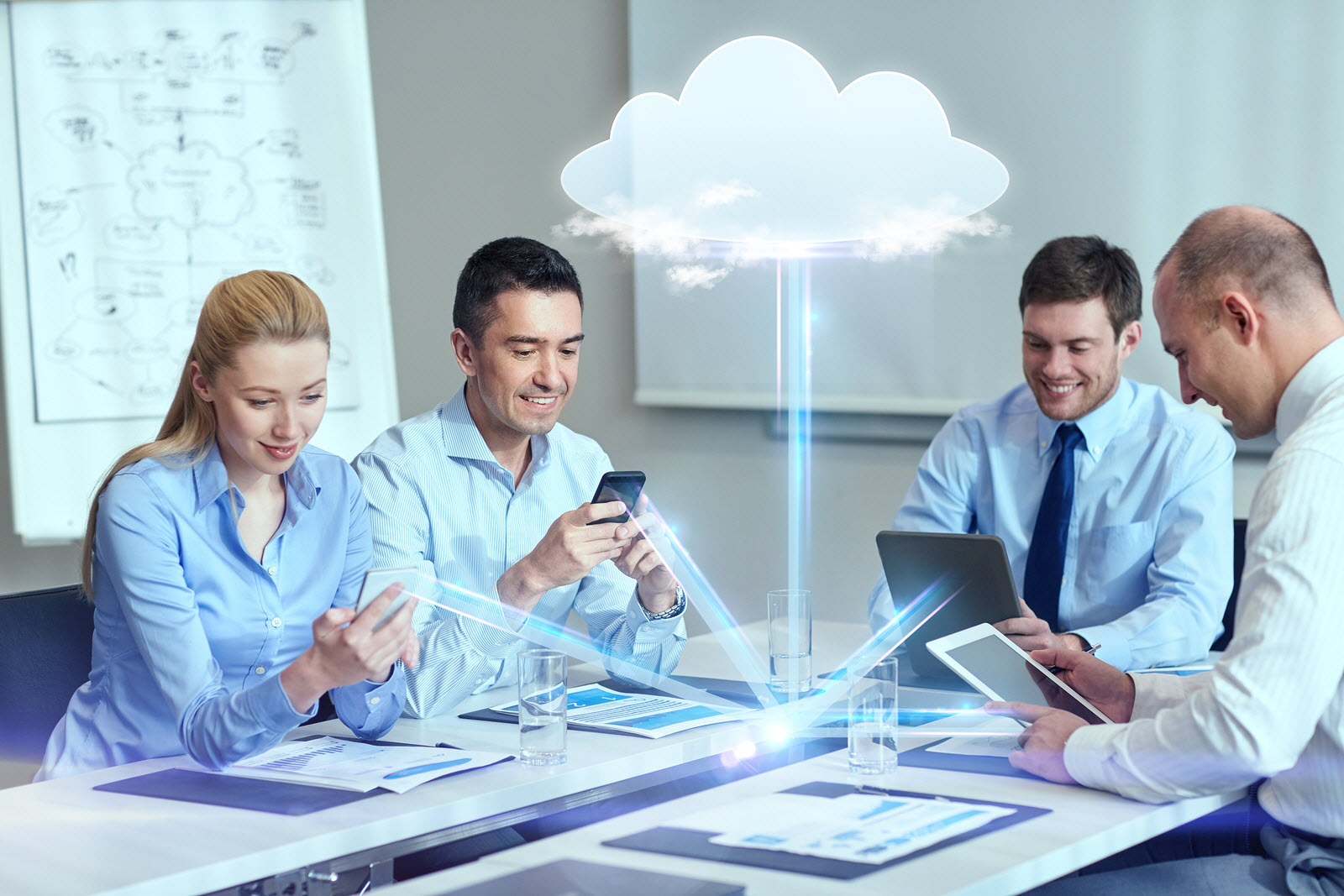 Why Us
As a Salesforce Implementation Partner and ISV we are uniquely positioned. We pride ourselves on having a highly technical team of specialists, including: Salesforce Developers, Administrations, Business Analysts, Functional Consultants, Tech Leads and Solution Architects. We also cover best practice from a training/change management perspective. We work on new implementations, managed services, integrations, customizations and everything in between.
Salesforce DevSecOps
We understand that developing Salesforce solutions is only part of the challenge. A key factor to success is applying best practice to managing environments including release management, testing, data retention and security/audit control. We provide contract and turn-key solutions to optimise your development life-cycle. This includes support and training to help your own team achieve better quality, security and performance.
Secure - Holistic Security Assessment, Pen Testing & Remediation
BackUp - Backup & Archive, Sandbox Seeding, Security Management
Release - Release Management, Test Automation
Learn More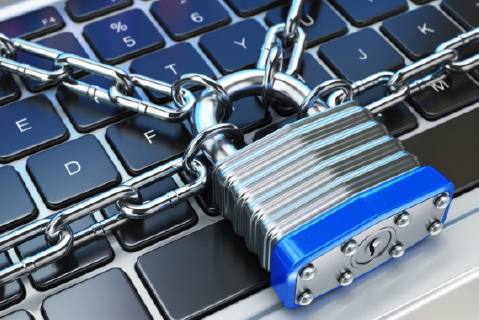 Salesforce ISV on AppExchange
Our team has developed our own Managed Package products to use within the Salesforce Ecosystem as well as products built on behalf of our customers
Learn More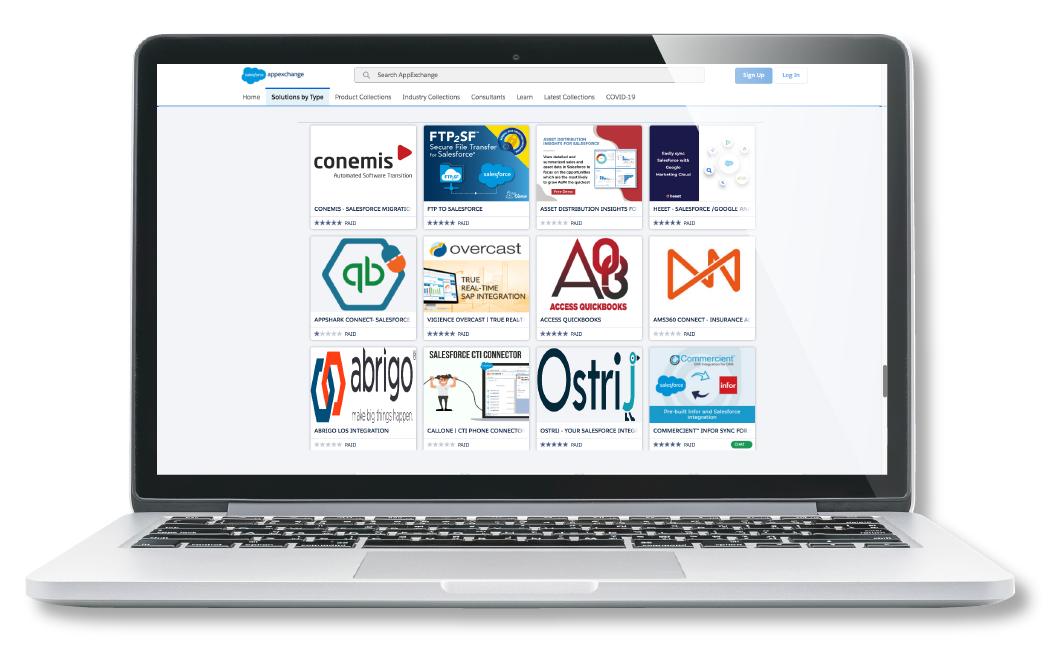 Our Salesforce Partners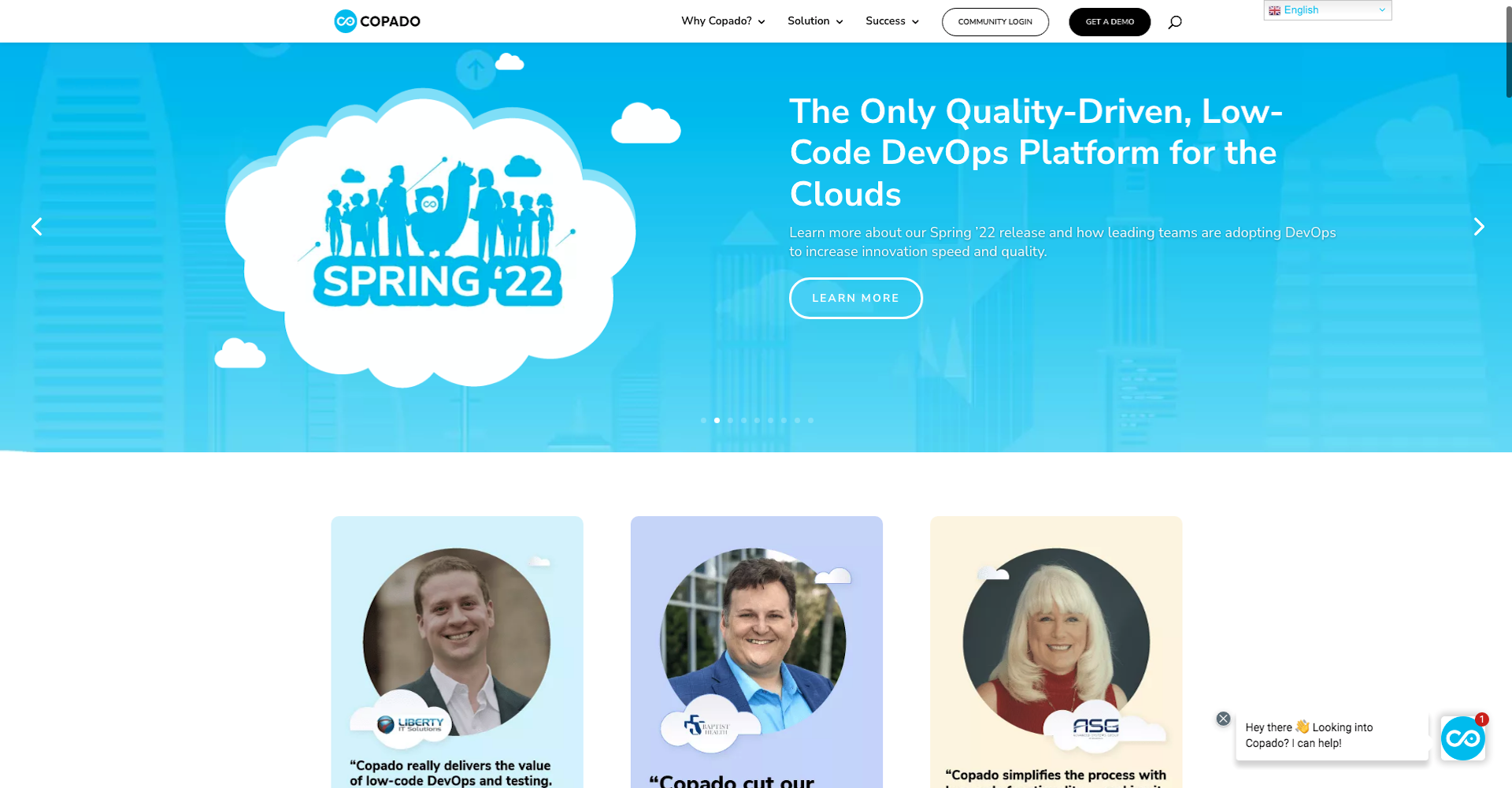 We are a Copado reseller & implementation support partner. We have a team of highly trained Release management specialists who assist clients in their Copado Implimentations.
Copado is the #1 DevOps tool for SaaS applications. Built on Salesforce, Copado gives you a common system to manage development across clouds like MuleSoft, Heroku, Salesforce, and Google.
Now your whole team, including low-code citizen developers, can work together on a single platform to build on any cloud.
End-to-End Test Automation: The missing gap in your software delivery. Change is constant — and it's the #1 risk to your digital transformation. From system upgrades to software updates, every new SaaS deployment comes with changes to the code underneath the hood. To keep your functionality firing on all cylinders, end-to-end regression testing is required for every single release
Learn More
Phone Number
(+61) 413 107 704
Locations
Melbourne CBD, VIC 3000
Email
info@appgenie.com.au
Let's talk about your business.
Thanks for reaching out to us!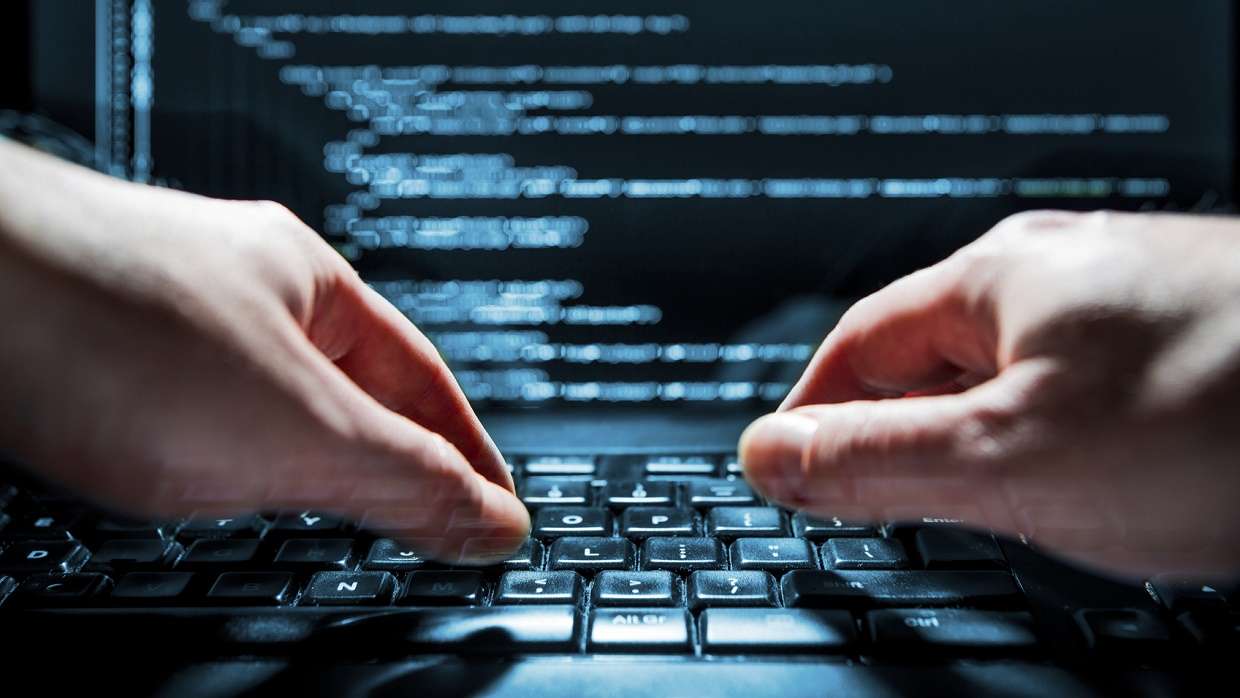 Salesforce Security
S4 Security Scan Results
AppGenie is proud to be a partner with DigitSec and their Salesforce Security Scan tool S4.DigitSec We talk the talk and walk the walk, using these tools on our own products along with providing them as a Managed Service. A recent scan of one of our AppExchnage products identified the following and resulted in enhancements