Developer Services by Contract
Developer Services by Contract
We have a strong team of developers proficient in multiple programming languages including Java & C# .Net. We also work in web based languages; CSS, JavaScript, Spring, Node and more.
We provide our clients with the flexibility to procure programmer/developer talent at short notice for a day, a week or a 12 month contract! We also provide traditional Recruitment Agency services for long term placements.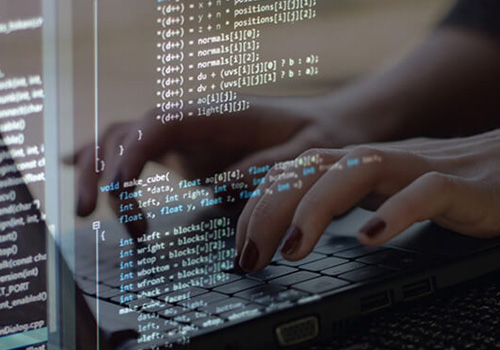 $2 million
in Efficiency Gains
What Our Client Say
Mark from AppGenie has single-handedly developed a suite of data migration scripts within 4 weeks and successful migrated over 10 years of legacy data into Salesforce for the CRM Quick Wins3 Complaints project. The savings to the project is over $200k as quoted by the Integration team!
David Foo
Project Manager
Energy Australia
AppGenie are always quick to respond to our requirements and have gone above and beyond in many instances to delivery projects under tight deadlines. The teams knowledge and ability to problem solve is second to none!
Stuart Madden
Head of IT
Honan Insurance
AppGenie commenced working with Industry Super as COVID19 interrupted our BAU work environment. Sam and AppGenie was was key to our organisation implementing online virtual platforms to continue important communication and collaboration, both internally, and with our external stakeholders, including our introduction of webinar events. Sam is really easy to work with, presented a exible approach to training and implementation consistent with our particular workplace and competing demands, and has vast experience and expertise.
Jo McNaughton
Manager - Operations & HR
Industry Super Australia