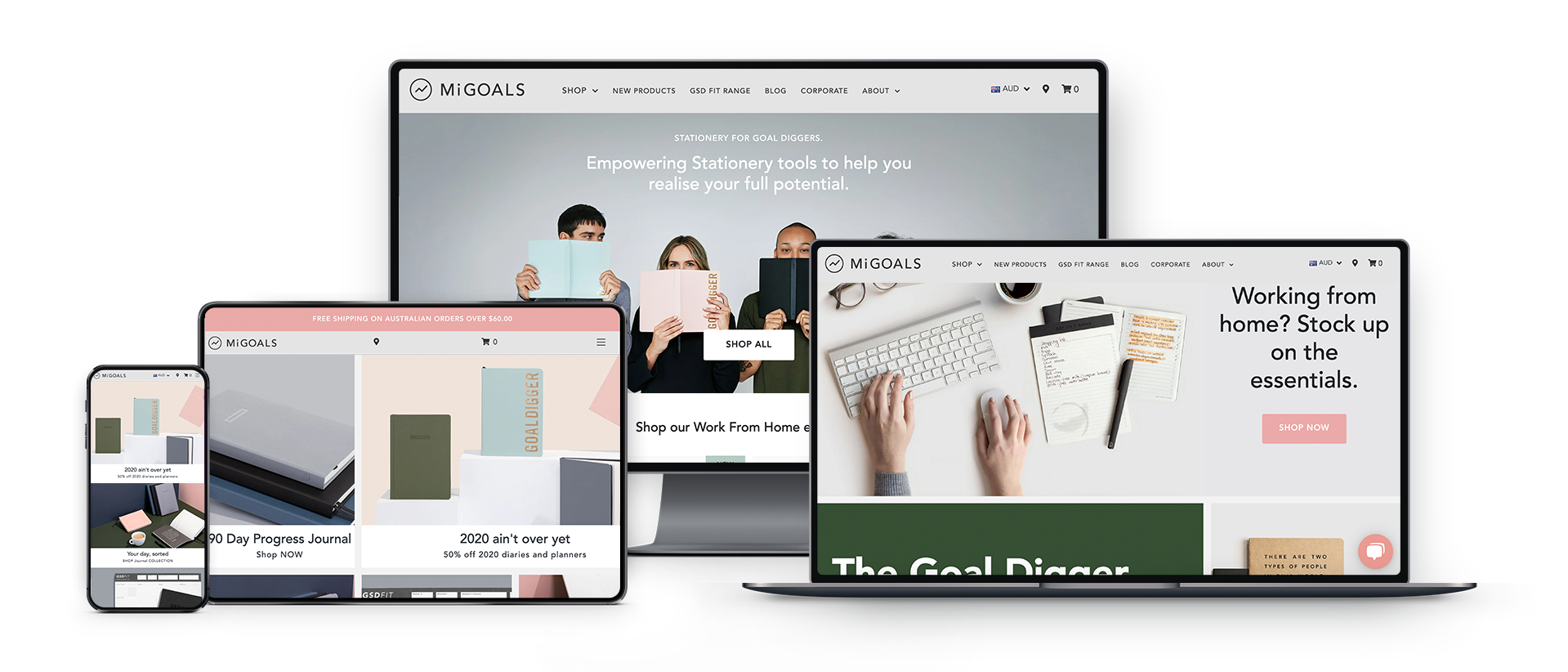 About Mi Goals
Melbourne-born, MiGoals produce beautifully designed goal-setting and personal development stationery. The range of empowering planning tools help people Get Shit Done and achieve their goals.
The client represented by Adam and Alec, are on a mission to help millions of people around the world unlock the potential within themselves to dream, plan and take action towards creating a fulfilled life, based on their values and purpose.
"Dream big, start small and act now."
Project Information
Category:

E-commerce

Status:

Completed

Date:

1 Feb, 2019

Website:

migoals.com
Project Features
Solution
Result
Project Features
The client required a e-commence store built from the ground up. We developed a strong visual identity and framework to enable ease of update.
Shopify based e-comm store.
Multiple sections, shop, products feature, blog.
Ability to self manage.
Development of UI and look/feel.
Short lead-time.
Solution
Shopify platform.
Locally hosted and integrated.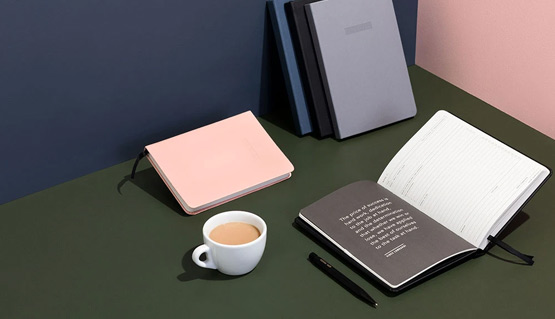 Result
The resulting store has been working brilliantly, the site is content rich with the store featuring hundreds of beautiful products.
The client has been able to manage added new products and adjusting all content including blogs.