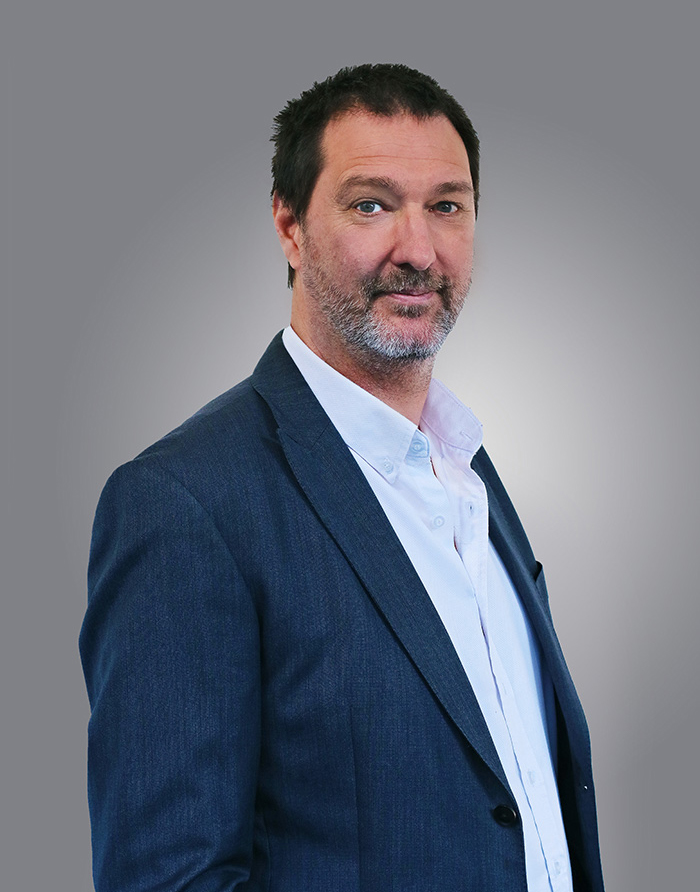 Address: Melbourne VIC 3001.

Phone: (+61) 488 071 505
Architect & Tech Lead
Mark Townsend
Mark has over 30 years' experience in commercial software development ranging from multi-million dollar CRM implementations in MS Dynamics & Salesforce to commercial shrink-wrapped applications in multiple languages. He has worked in roles from Developer & Tech Lead, Test Lead & Test Manager, Delivery Manager and Executive Sponsor.
Mark has managed team sizes up to 50 direct reports and with his highly technical experience he is as comfortable engaging with individual developers to C-Suite and Board members alike.
With 17+ years of Salesforce platform experience, delivering solutions in some of the worlds' most technically complex Salesforce solutions Mark has a unique experience in the strengths of the Salesforce platform.
Mark established and owned a number of different businesses throughout his career and this provides him with a unique business focused view of development and delivery. Consequently, Mark evangelises Agile Methodologies, Continuous Delivery and Solutions that reduce complexity and have immediate return on investment.
Mark is a rarity in the industry, as his strength combines vast technical knowledge and ability with the passion of development and delivery and a pragmatic business focus. He is a significant asset to any development and delivery team and comfortable ranging from writing code to presenting enterprise architecture at board level.
Endorsements
Hi Nisha,
As you know the 1View project is cancelled and before I roll off the project, I want to quickly recognise Mark Townsend. I have worked with Mark for the past 9 months and if I have to summarise him in a few words, it would be 'value for money'. Mark has invested his heart into this project and as a Tech Lead, he was responsible for shaping and driving the direction of every single delivery team.
Everyone wanted his time and advice because of his in-depth knowledge and logical thought process in resolving issues. He somehow manages to find time for everyone and took upon himself to help develop the scripts or write the documentation or review all the business requirements at the same time ! At first I thought no way someone can promise to delivery so much in a day…but then he does !
To me, his greatest achievement is he single-handedly developed a suite of data migration scripts within 4 weeks and successful migrated over 10 years of legacy data into Salesforce for the CRM Quick Wins3 Complaints project. The savings to the project is over $200k as quoted by the Integration team! Mark has so much more to offer EA and I wish he can be my Tech Lead for every project.
Thanks for your attention.
Regards,
- David Foo
Project Manager | 1View Program
T. +61 3 8628 4568 M. +61 403 158 288
David.Foo@energyaustralia.com.au
EnergyAustralia
Level 3, 525 Flinders Street, Melbourne.